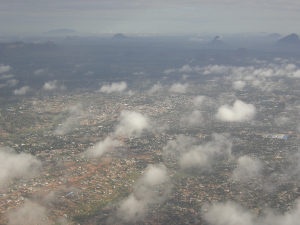 A vision is conceived....
During their annual meeting in 2011 the  leaders of YWAM Mozambique prayed for the province of Nampula. Victor Selemani left the meetings feeling God was asking him to take up the challenge to start a new work there in the future. At the time, Victor and his wife Lori were serving on the YWAM base in Lichinga, also located in Mozambique.
The vision goes through an incubation period....
In October of 2013 Victor and Lori approached their leaders asking them to pray about their growing vision to start a new YWAM base in Nampula. Over the next 12 months trips were made to the region, meetings were held with leaders and a team was recruited to start a new YWAM ministry in the city of Nampula.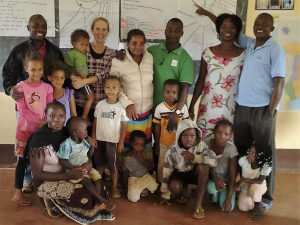 The vision becomes a reality....
In October 2014 the team launched a fundraising project for the purchase of a property that would suit the vision of the ministry. The sellers, SIL, had completed their decades long call to Bible translation and were looking for new owners for their beautifully developed and well stewarded property.
In this time believers from all over the world gave sacrificially and generously to raise the sale price which was graciously accepted by the leadership of SIL.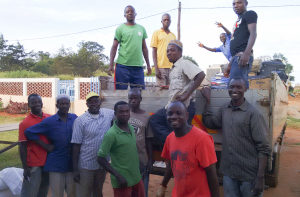 On 5th May 2015 the team moved to Nampula with a flatbed truck and Land Cruiser loaded with the team's belongings. 
The official hand over was 1st June 2015. Many of the SIL and YWAM leadership were in attendance, along with the local Governor.