Discipleship Training School
To Know God and Make Him Know
The Discipleship Training School (YWAM DTS) seeks to bring you into a more intimate relationship with God. It also gives you an opportunity to discover your passions and your part in God's purposes for the world. It is for those who long to follow Jesus in new ways with a different perspective.
The course is a full-time program and lasts five or six months. It consists of two parts, each 12 weeks long: a lecture phase and an outreach phase.
Our next DTS begins on 23 May 2022!
This year's school is full, we are taking applications for 2023.
Lecture Phase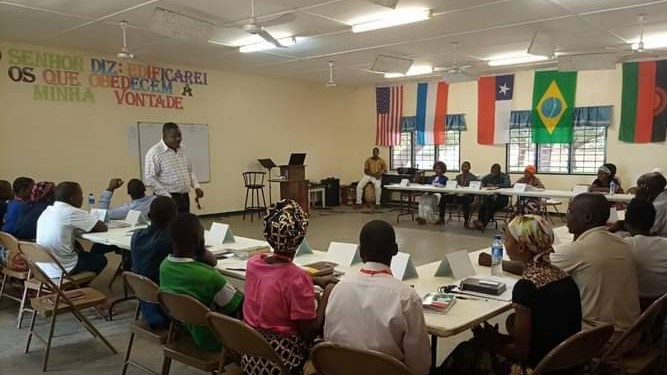 In the lecture phase, you will learn more about God and His world. You'll learn not only from lectures but also from community living and practical training.
Outreach Phase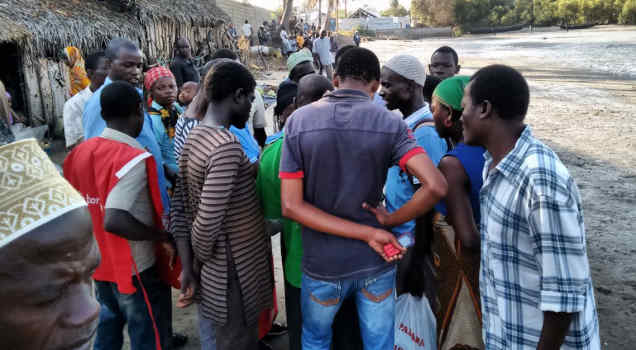 The outreach phase focuses on applying what you learned in the classroom through an intense, cross-cultural experience.
DTS is the prerequisite for not only becoming YWAM staff, but also for YWAM's second-level training. Each DTS is registered with YWAM's University of the Nations, YWAM's accredited training arm. The 24 credits earned upon graduation count towards an AA, BA or master's degree with the university.

Watch a 4 minute video about our DTS here

Staff and Students of Previous DTS's
2016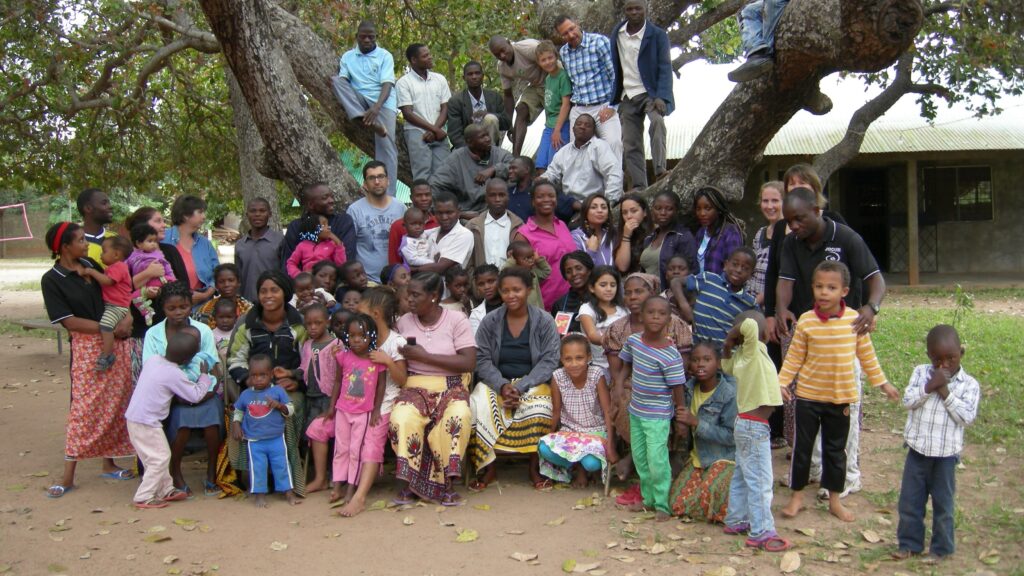 2017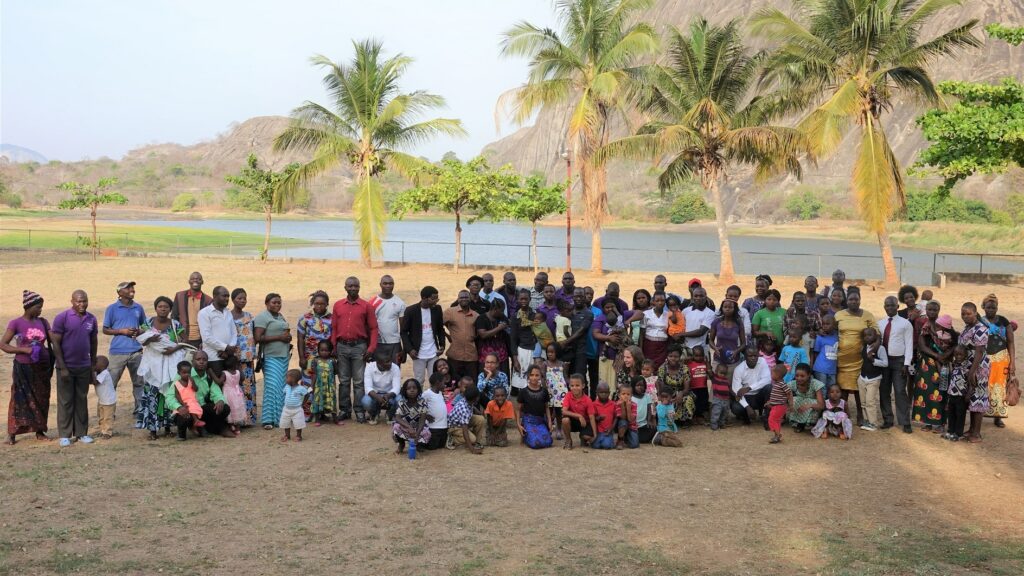 2018

Mini-DTS
2019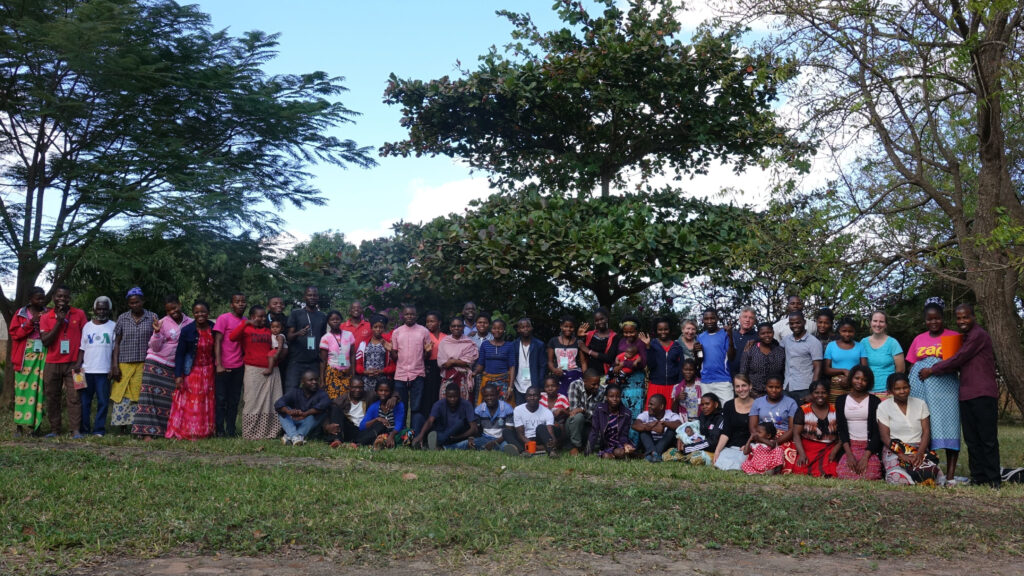 2020/21
Because of the pandemic, the DTS started in September 2021 and graduated with social distancing (and no guests) in March 2022
2022