We are a Youth With A Mission (YWAM) ministry.

 
Youth With A Mission is a global movement of Christians from many cultures, age groups, and Christian traditions, dedicated to serving Jesus throughout the world. Also known as YWAM, we unite in a common purpose:
To know God and to make Him known.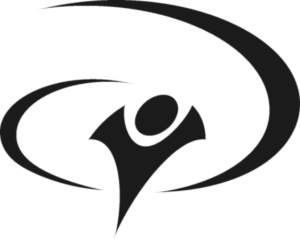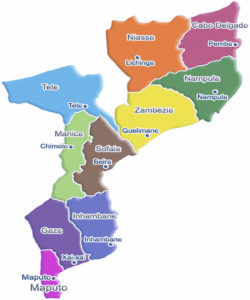 We have a global connection and a local expression.
We feel we are called to evangelise the people in the Northern region of Mozambique and at the same time train and disciple local believers in their Christian life as well as to be a witness to the communities they live in. 
To achieve this, we run training schools that disciple the entire family as well as specialised training for various aspects of ministry. (See our schools section for more information) 
At the same time, we also run various ministries from our centrally located property in Nampula, Mozambique.