A friendly place for people, families and teams to stay
Our reasonably priced accommodation is a safe environment with parking, catering, laundry and Wifi facilities.Whether you need a place to rest or a roof over your head while you attend to business in the city, we will be happy to host you.
Please contact us for bookings and further information at [email protected]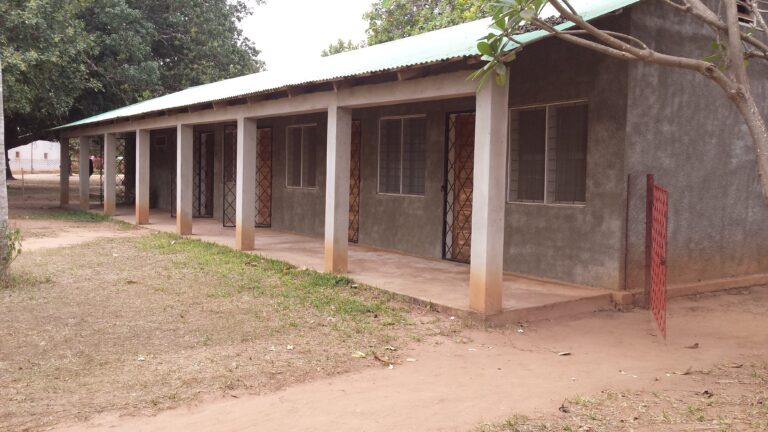 Dormitory style rooms that sleep 1 – 4 people with access to a centrally located kitchen and separate communal bathrooms.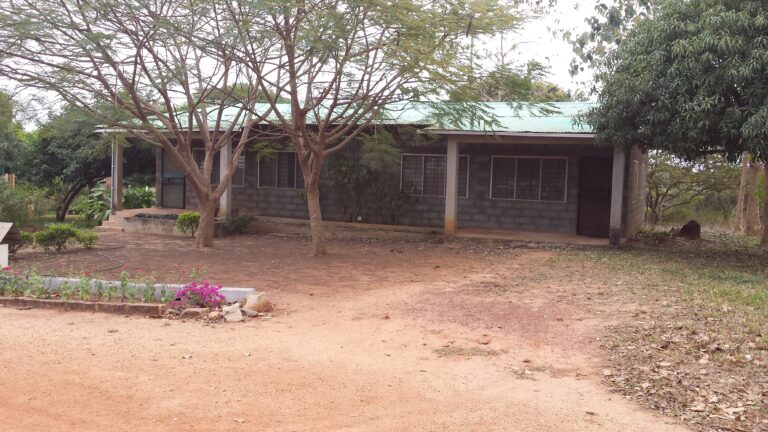 Self-contained houses with a garden for groups or families that sleep 4 – 8 people.  
Each house has two bedrooms, a bathroom (toilet and shower), a kitchen with basic equipment and open-plan lounge and dining area.