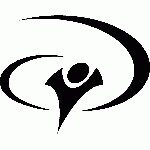 Youth With A Mission Nampula
Most of our staff live on this property which also accommodates the participants of our DTS programs and other training seminars.
We also have guest facilities for missionaries and teams needing a place to stay while in the city.
Located a mile from the training centre, the community centre is the place where much of our local ministry takes place.
YWAM has various ministries which run either from the community centre or the training base.