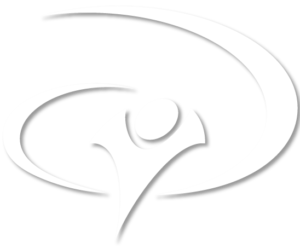 Youth With A Mission
NAMPULA
To Know God and Make Him Known
Training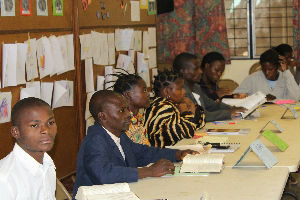 YWAM Nampula runs full-time training schools discipling and training believers from the region and beyond. All courses are accredited with the University of the Nations and accept students from the international community of believers while being mindful of the needs of our regional participants both in language and course content. 
Purpose Statement of YWAM Nampula
OUR VISION:
To see lives and families restored
To stand firm in Christ and proclaim the Word
To see communities transformed among all the people groups of northern Mozambique.
OUR MISSION:
Training, Evangelism, Discipleship, Serving, Intercession, Mobilizing Churches for Missions
OUR VALUES:
Trust in God
Family
Unity
Integrity
Hospitality
Clear communication
Mutual Respect
Prayer
Accomodation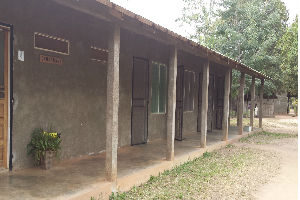 We welcome fellow missionaries and their friends to use our centrally located property to rest and work from during to the city. Our reasonably priced accommodation is a safe environment with parking, catering, laundry and Wifi facilities.